We're celebrating our shop birthday this year with a Shopiversary Giveaway over on our IG (@mintandwoolly)!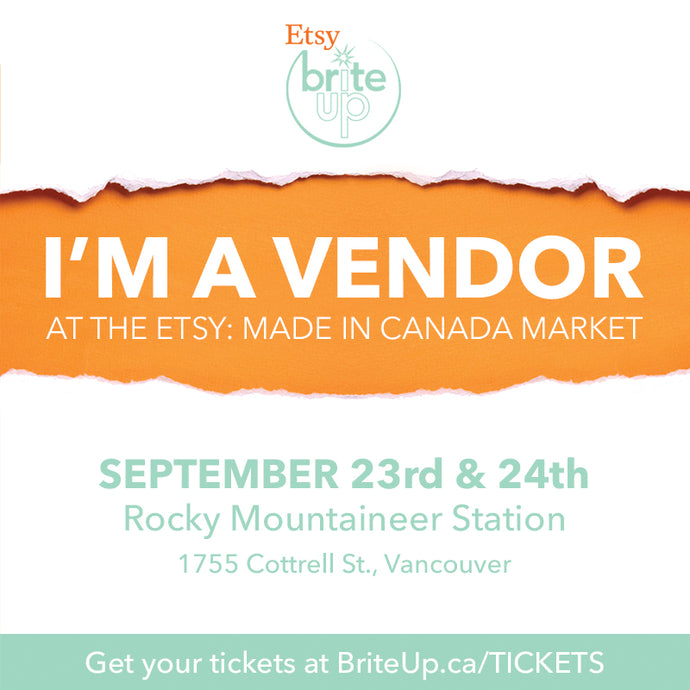 Mark your calendars for one of the most enjoyable and fun craft markets of the year! I'm so delighted to say that I will be a vendor at this yea...
  Hello September! It's always an exciting month as it marks the beginning of the school year and the fall season. It is also the start of the bus...